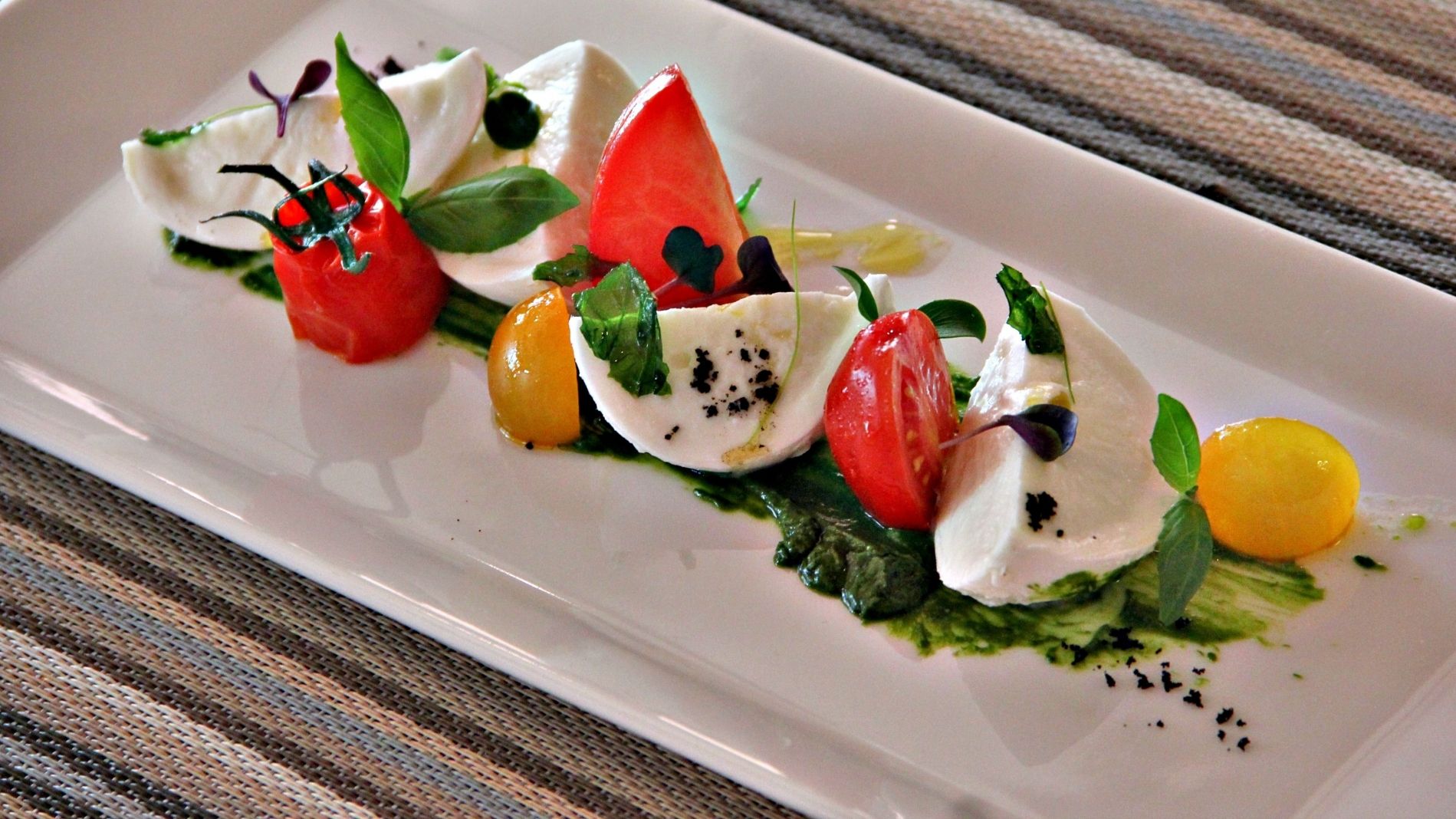 Caprese di bufala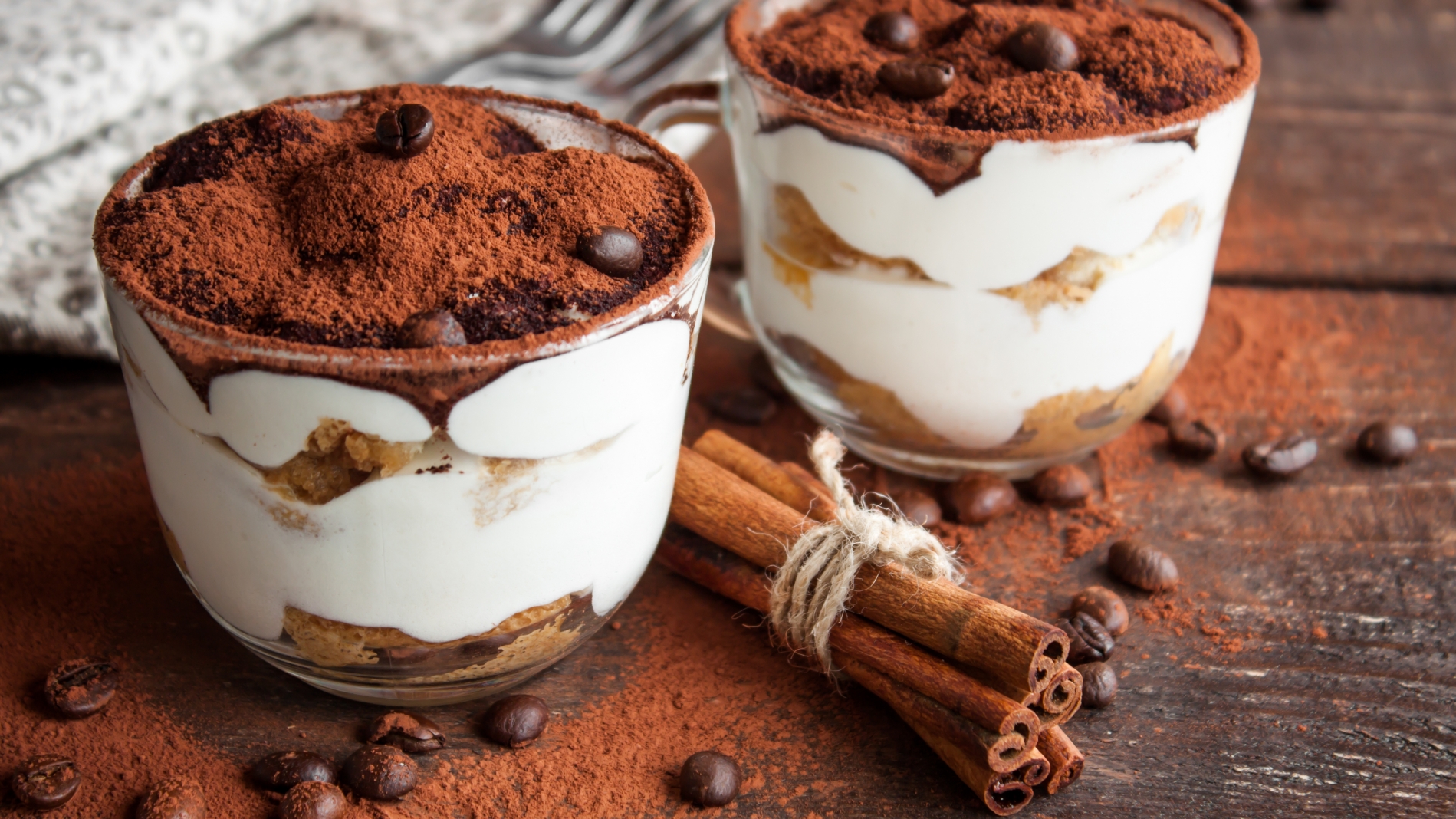 Tiramisu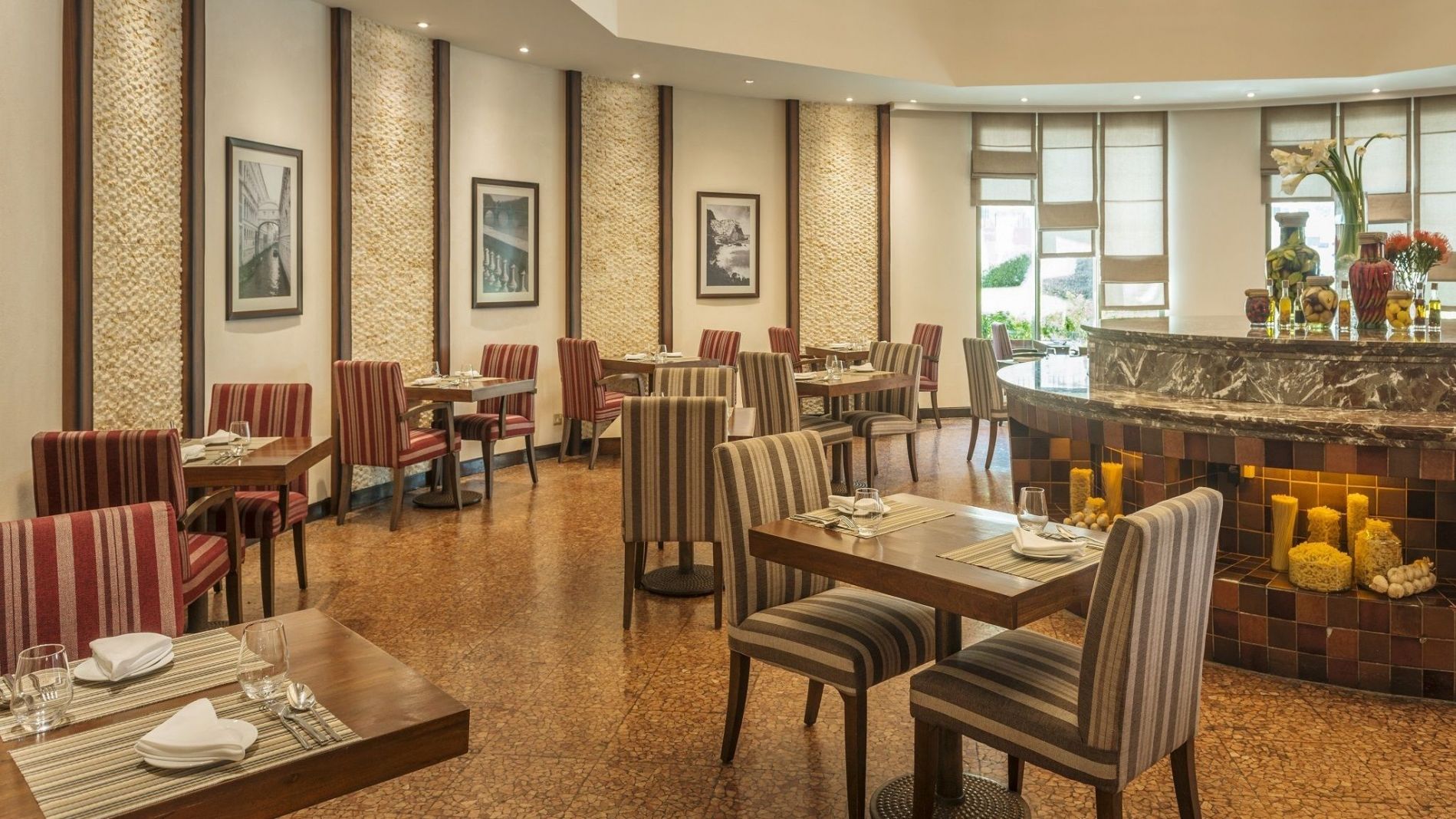 La Mamma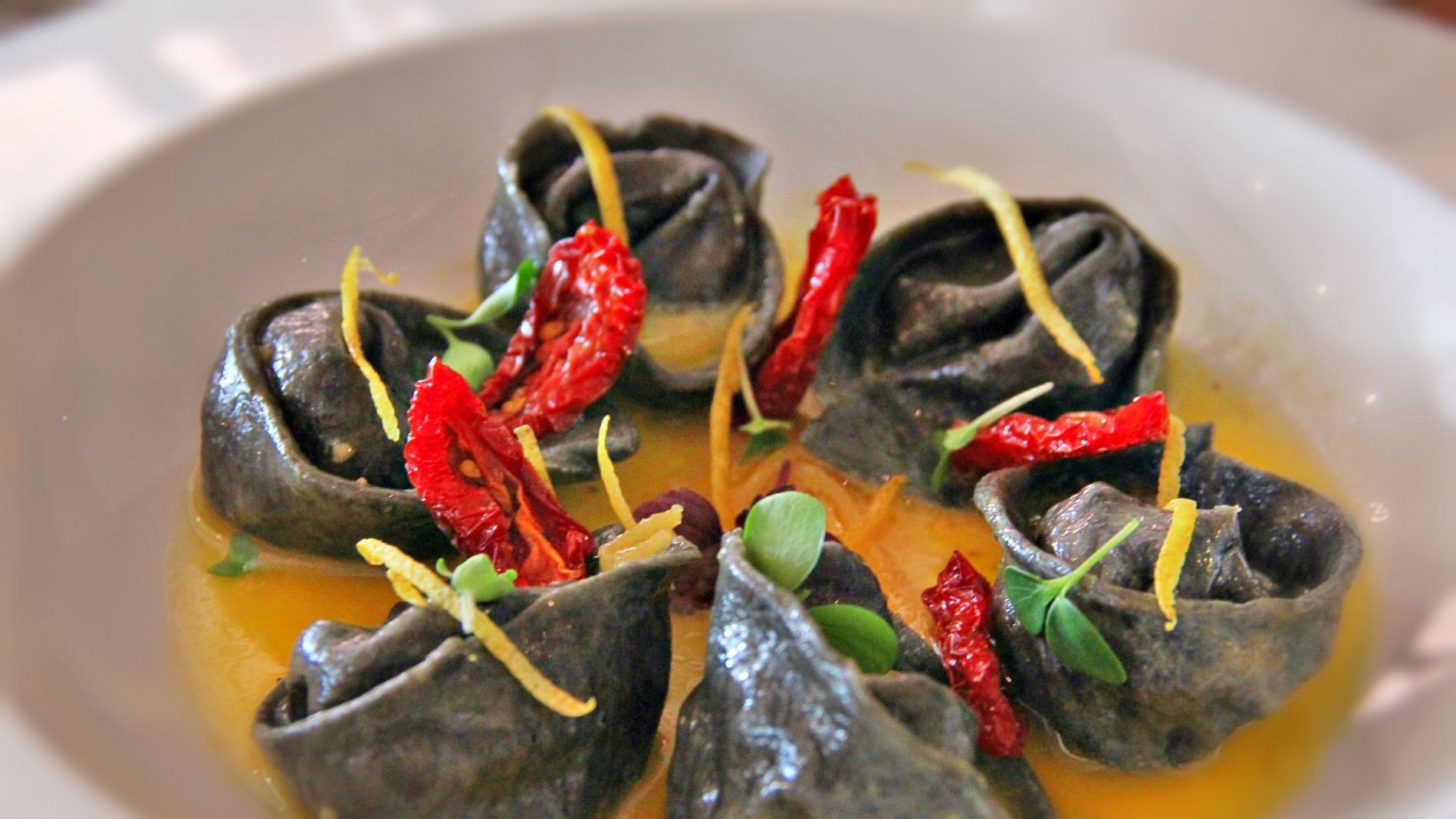 Tortelloni
Lunch

12:00 PM - 3:30 PM

Dinner

6:00 PM - 11:00 PM
Immerse yourself in culinary delights at our renowned Italian restaurant. Serving your favourite Mediterranean dishes, La Mamma offers a wide selection of Italian flavours served in a trattoria-style setting.
Cuisine: Italian
Hours of operation:
Lunch: 12:00 PM-3:30 PM
Dinner: 6:00 PM-11:00 PM
Dress code: Casual Sophistication
For inquiries and group bookings for more than 8 people, feel free to get in touch with us directly.
Aperitivo with Simone
Begin your journey by choosing an aperitivo from the menu and receive a sharing plate of bites on the house. You will not need another reason to get together and socialize when it is still too early for dinner - start the Italian way while listening to live piano music and chatting with the Chef Simone

Available Mondays & Tuesdays form 6 pm - 8 pm
Special Offers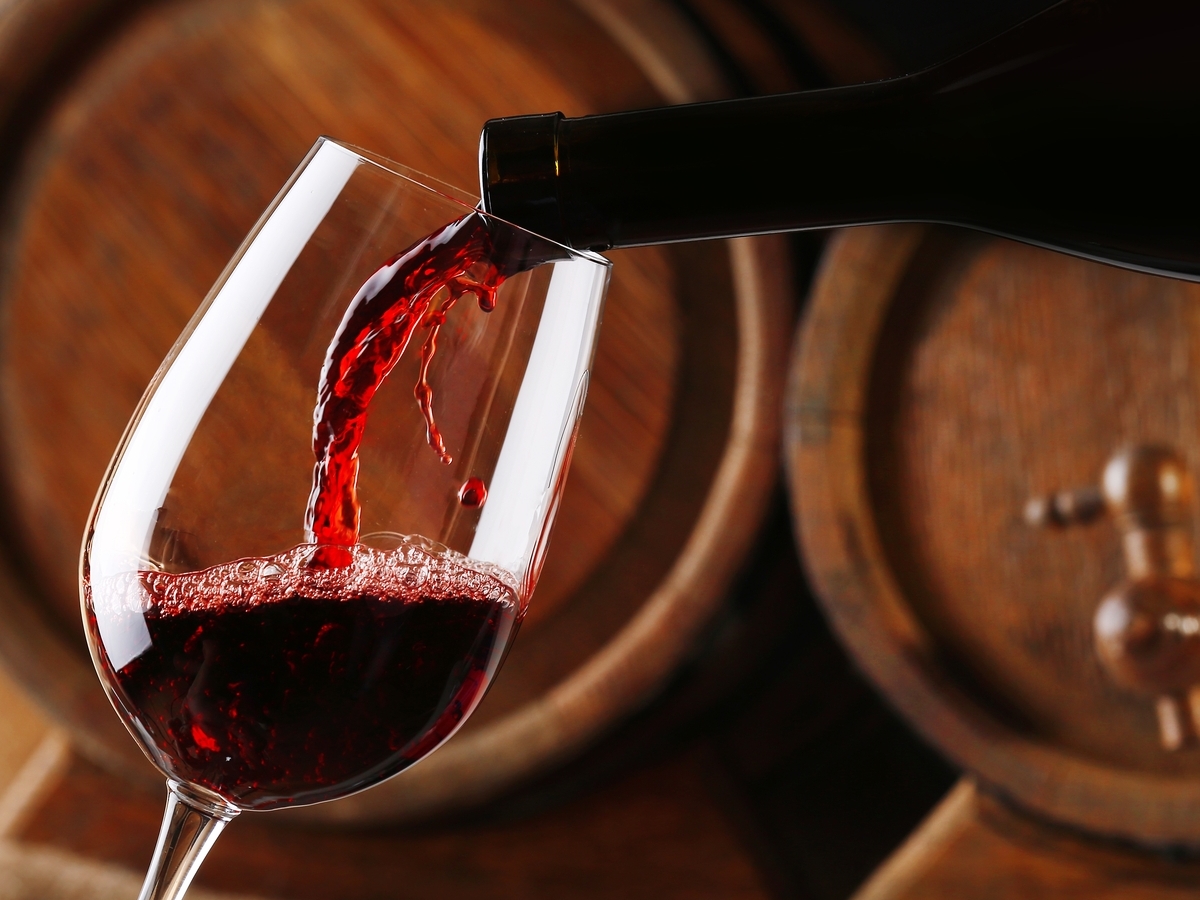 Daily
Try our new 2-course Power Lunch menu Learn More
Business Lunch
Try our new Power Lunch menu and reenergize for the rest of the day. Our Italian chef, Simone Federici, has prepared a special selection of 12 dishes for every taste and you get to select 2 of your favourites. Complete your lunch with coffee, tea or a soft drink of your choice.
12:00 PM–3:30 PM
AED 99 for two dishes with soft beverages