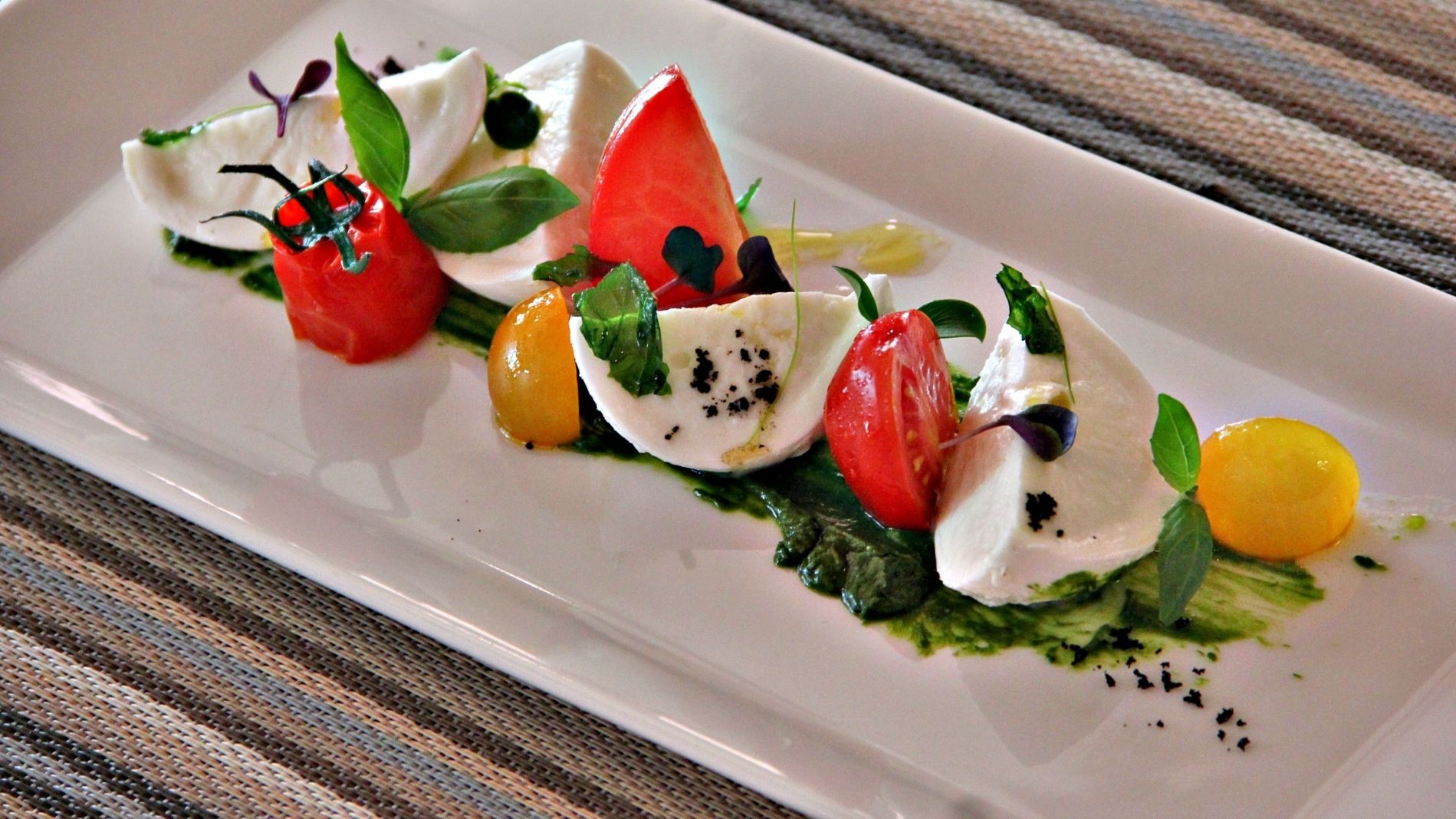 Caprese di bufala
Tiramisu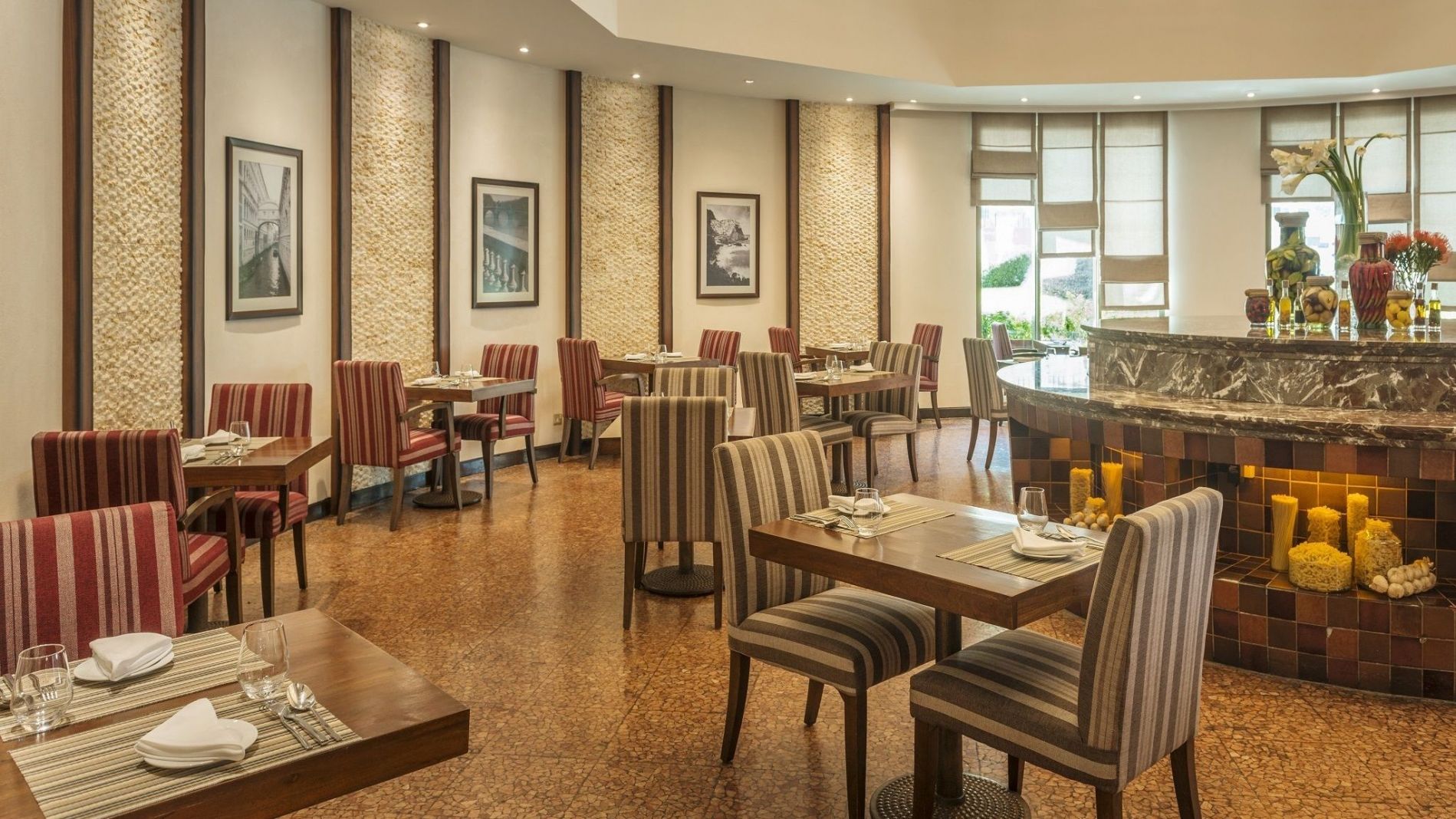 La Mamma
Tortelloni
Lunch

12:00 PM - 3:30 PM

Dinner

6:00 PM - 11:00 PM
Immerse yourself in culinary delights at our renowned Italian restaurant. Serving your favourite Mediterranean dishes, La Mamma offers a wide selection of Italian flavours served in a trattoria-style setting.
Cuisine: Italian
Hours of Operation:
Lunch | Daily 12:30 PM - 3:30 PM
Dinner | Daily 6:30 PM-10:30 PM

Dress code:
Casual Sophistication
For inquiries and group bookings for more than 8 people, feel free to get in touch with us directly.
Celebrating authentic Mediterranean flavours, La Mamma's signature dishes include Tortelloni al nero di seppia con ragu di pesce (Black squid ink tortelloni with seafood ragout), Lombetto di agnello, pure di patate alla mostarda e tartufo (Slow roasted lamb loin with mustard truffle mashed potatoes) and Tortelli di guancia di vitello in brodo infuso al timo, barbabietola e limone (Homemade veal cheek tortelli, thyme infused chicken broth, beetroot, lemon).
*All prices are in UAE dirham and are inclusive of all applicable service charges, local fees, and taxes.
الأسعار المذكورة بالدرهم الإماراتي، وتشمل رسوم الخدمات وجميع الرسوم الحكومية المحلية والضرائب.